Exotic Animals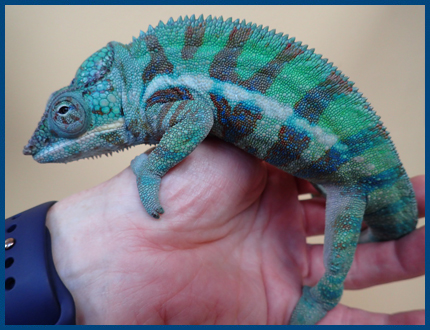 Here at Noank Mystic Veterinary hospital, we offer advanced treatments for even the most unique species of pets. We provide top of the line care to small mammal, reptile, and avian exotics and wildlife on a case by case basis. Our experienced staff will work with you and your pet to ensure a specialized approach to your pet's unique individual needs.
At times, it can be difficult to identify illness in exotic pets, but with the experienced doctors at Noank Mystic Veterinary Hospital we make sure everything is thoroughly examined. We encourage wellness examinations and check-ups at least twice a year. With continual visits, we can help identify and address serious medical conditions before they become life-threatening or cause for alarm.
We treat avian psittacine species including parrots, parakeets, cockatiels, cockatoos, and budgies, but also provide care to chickens and waterfowl. Rest assured that your exotic bird is in the capable hands of our talented staff, who work to provide the utmost quality of care to enable your avian friends to live a happy and healthy life.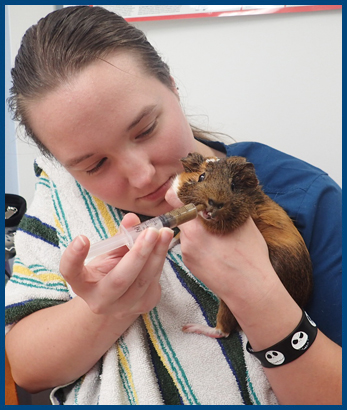 Small mammal exotics are also welcome at our facility, including rabbits, hamsters, gerbils, ferrets, rats, sugar gliders, and guinea pigs. Your pocket pet is just as important as us, as they are to you. We pride ourselves on providing the best quality of care while maintaining a compassionate approach to treatments. Here at Noank Mystic Veterinary Hospital, we utilize advanced technologies partnered with mordern medical practices to promote a calm, home-like ambiance for our clients and their pets. Both you and your pet can stay comfortable throughout the treatment process while progressing towards better health.
Assorted reptiles, including snakes, lizards, turtles and tortoises, also fall within the scope of our unrivaled care. We offer wellness care options for these exotic pets and provide illness and surgery services. Some of these services include spays, neuters, soft tissue and orthopedic procedures, as well as grooming, nail trims, beak and teeth trims, and wing clipping. For more information, consult with one of our phenomenal staff members who would be happy to provide you with further details about exotic pets and the care we deliver.
Hours:
MON, TUES, WED, FRI 8-6 | THU 8-7 (8-2 every other THU) | SAT 8-2 | SUN 8:30-12:30